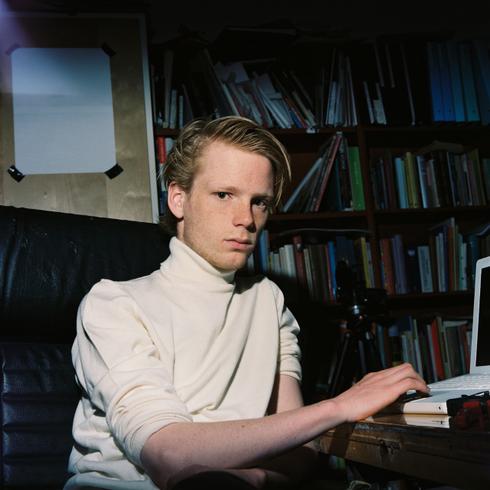 It is really easy to add your own commands to Unix. Even a small script you write can be used in the same way as other unix commands. (Which is actually the reason Unix is a mess sometimes, because everybody went in and added their own commands.)
The reason it is so straightforward to create Unix programs is that you do not have to program or design a graphic user interface: everything runs from the terminal. This is part of programmer culture: like glit argues, if you want to stay up to date with new exciting developments, you need to know how to run things from the terminal, because programmers are usually not going to take the time to create a graphical user interface for their latest experiments. Instead, they, will distribute it as a unix script.
The interface
Instead of letting the user manipulate buttons and text boxes, a unix program accepts arguments and options on the command line. Unix programs can also specify what to do with the text passed in by other programs via pipelines (standard input). And what almost every program does: they can output text to the terminal (standard output).