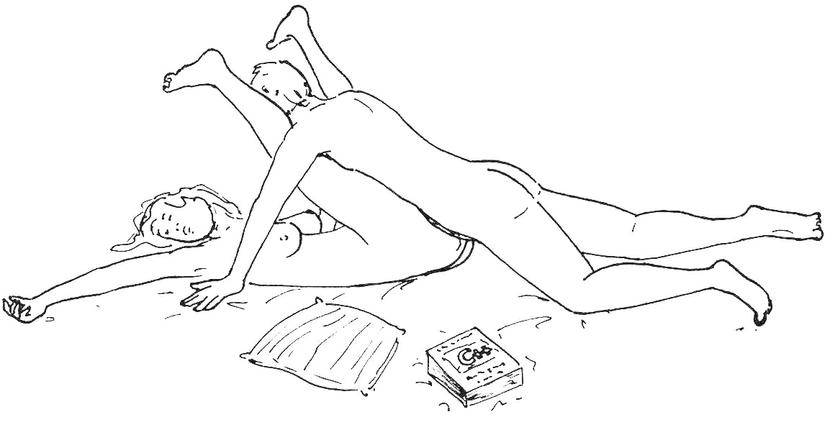 Update: the pictures have since been deleted.
On this picture, besides the main action, you might notice the programming book in the lower right corner, on C++. As such, this image unites two interests of its author, who is my favourite Wikipedia contributor: User:Rama.
User:Rama describes himself as: Physicist by training, scientist by vocation. He makes his illustrations, which he describes as fugly drawings, with a yatate, a Japanese medieaval pen.
The style varies between the images. Though many are decidedly retro, this image close-up has a contemporary feel: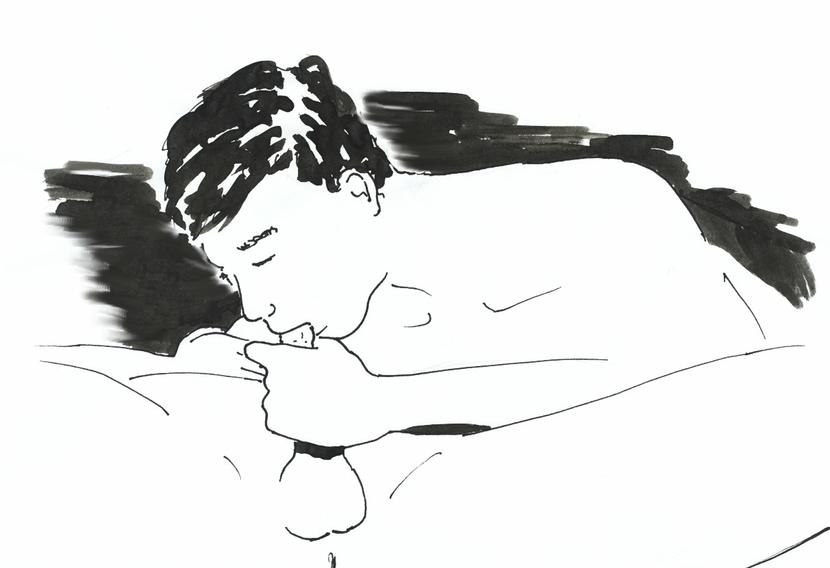 The style looks like Raymond Pettibon, an artist whom I adore. Music fans probably know his work through is album covers for Black Flag, and especially through his seminal record cover for Sonic Youth's GOO.
Pettibon's style is known as ugly drawing. So the resemblance goes all the way through nomenclature. I'm not sure if Rama and Pettibon are aware of each others work though.
But I wonder, User:Rama, where are you now? Are you still on our team? Everything I know about you I found out through your user page. But now it does not link anymore to the sexuality drawings, and it does not talk about the Yatate. Gone are also you displays of pride for Europe: you used to embed the European flag and the EU's hymn, Ode to Joy. You used to make me feel so good about being European!