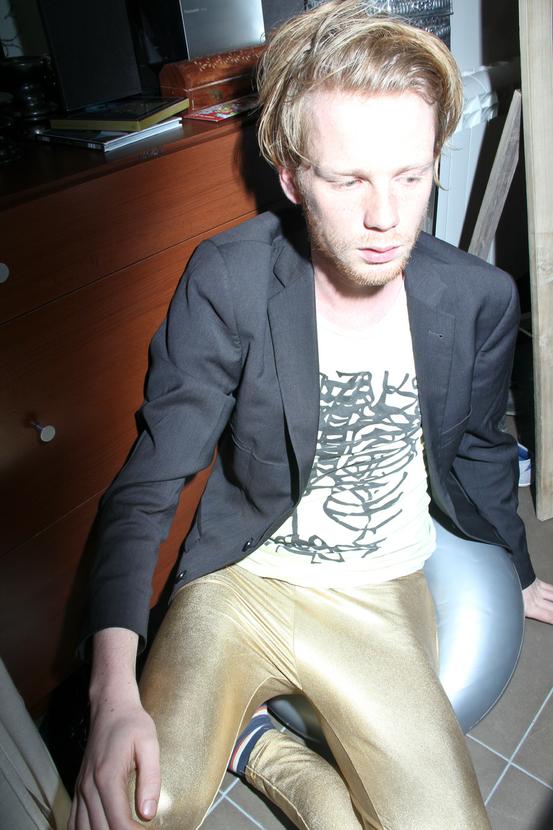 Or parties in Brussels, for that matter. But the alliteration is nice.
Though there is never much programming at the parties I go to. Even if Alex McLean professes to be hacking Perl in night clubs, I have yet to run into him at night.
I am wondering at what point it will become part of contemporary party culture and we'll have live coding sessions at Flash Cocotte? Seb tells me that it's not likely to happen. That people like drugs and music and sex and that's what brings them to parties. And that programming is too abstract and intellectual to appeal to people in a similar way.
What do you think?